The Life Of: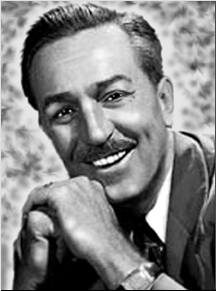 Learn MORE about Walt (And Animation) Here:
http://www24.brinkster.com/animationtree/
This site is dedicated to the life and memory of Walt Disney, the man who brought animation to life, and should inspire us all to reach for the stars in whatever it is we try to achieve during our lifetimes. Walt Disney shaped animation into something that he invisioned and he lived his dream.
Personally, if I could meet anyone from the past, or present, it would be Mr. Walt Disney. I would've loved to know him.
This site is for all the Disney fans out there who also wish they too were lucky enough to share a conversation with this extraordinary man.
Enjoy!
( the information found on this site is derived from the book, "The Man Behind the Magic - the story of walt disney" by katherine and richard greene" )
Contact Me: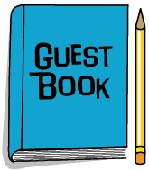 Click on the image below to order it on a COFFEE MUG, NOTE PAD, SWEAT SHIRT, or T-SHIRT at:
http://cafeshops.com/ndnpress/186534
Come visit my store on CafePress!